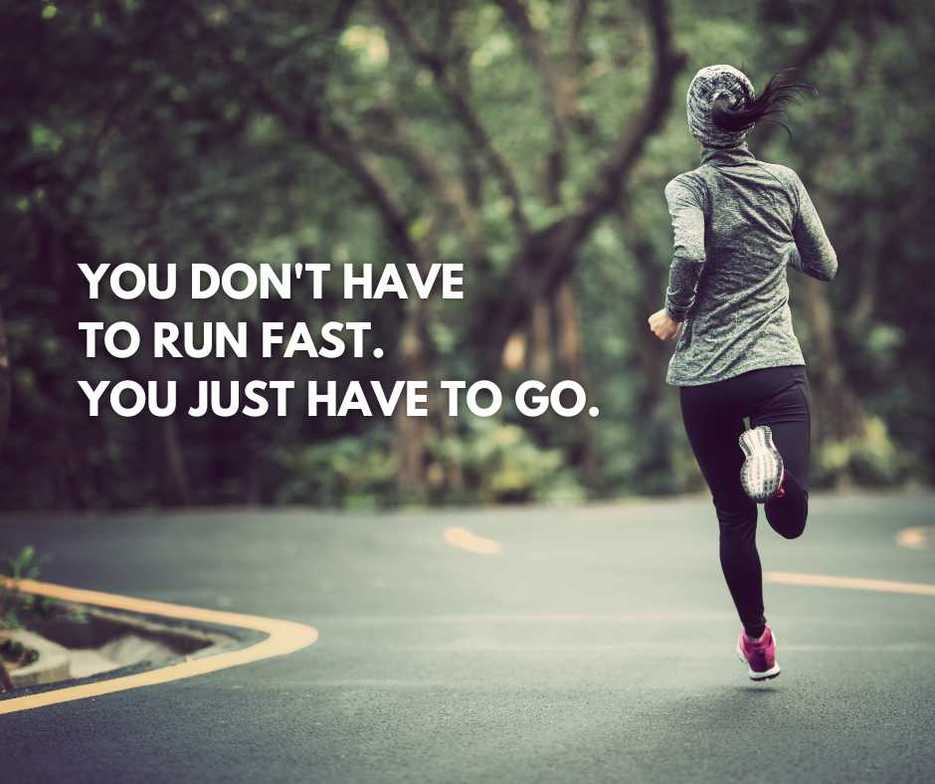 We would like to offer running mom group absolutely FREE to our community! Here are the details:
There is no fitness level expectation
We run for fun, fresh air, and feel-good hormones
This is not a preparation for a running marathon
There is no competition or expectations – only education and support
This is a female only group
The distance is max 5km to begin, can be less depending on group's wishes
Max time between education and run is a 1hr commitment
The fall series will begin Sun August 27th at 8 am. The meeting location will be at intersection between Glen Allan Dr and Hollingsworth Dr.
Now let me ask you, do you have 1hr/week to dedicate to your health and wellbeing?
If you do, please, call our clinic at (902) 530-3455 to sign up. You might be happy that you did!
Looking forward to meeting all of you!