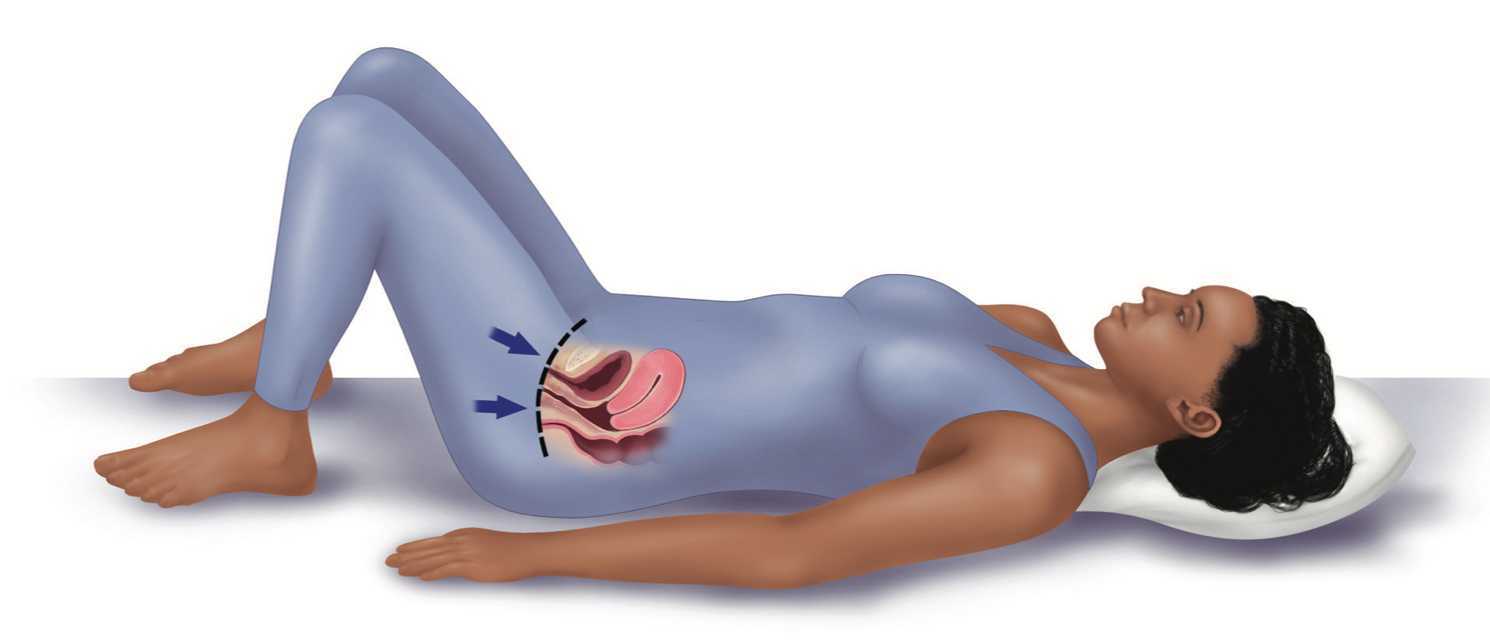 If you are experiencing urinary leakge, pelvic floor muscles exercises and bladder training are the two things you can do to help control your urinary symptoms.
THREE TAKEAWAYS:
1. By exercising your bladder and pelvic floor muscles, you can help the urge to urinate.
2. Bladder training is effective for many women - stick with your schedule and give yourself time to relearn whento respond to the need to go. This can mean you avoid medicines and surgery.
3. When done CORRECTLY, pelvic floor muscle exercises can help reduce or stop urine leakage. If you are unsure about your technique, please BOOK YOUR APPOINTMENT today!
4. CLICK on PDF document below to read Mayo Clinic Health Letter.